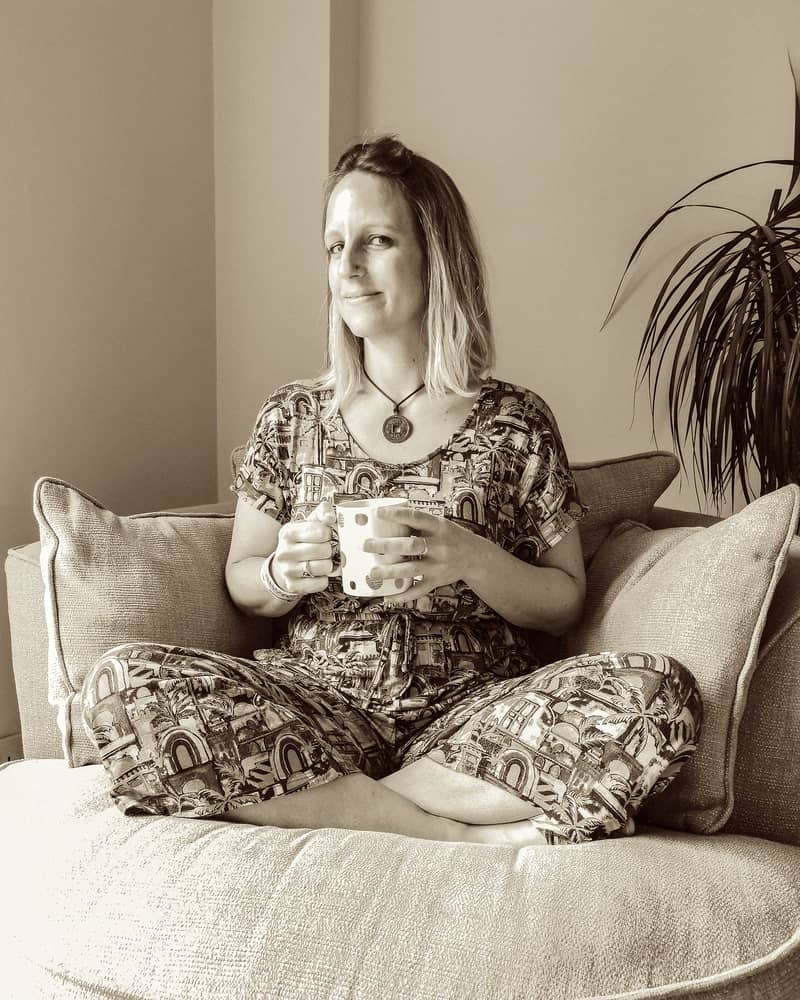 Hi, I'm Martina Jay and I'm a Life Decluttering & Empowerment Coach and a passionate self-development aficionado! I'm about to take you on a free ride into the depths of the clutter conundrum so that you can begin to understand the effects that clutter can have on your life and what you can do about it.
If you've been feeling like getting control of the clutter in your home seems like nothing more than a pipe dream – especially since your spouse and your kids won't be moving out any time soon! – then you need to be in my upcoming masterclass!
We'll go deep into the root of the problem and figure out what's going on below the surface and come out on top with some strategies and tips to get you started on your way to a decluttered life.